The decision to become a foster or adoptive parent is a life-changing one that affects not only the child but also your entire family. To ensure a successful transition and create a nurturing environment for the child, it's important to involve your family in the preparation process. In this blog post, we will discuss several key steps to help you and your family prepare for foster care or adoption and ensure a positive experience for everyone involved.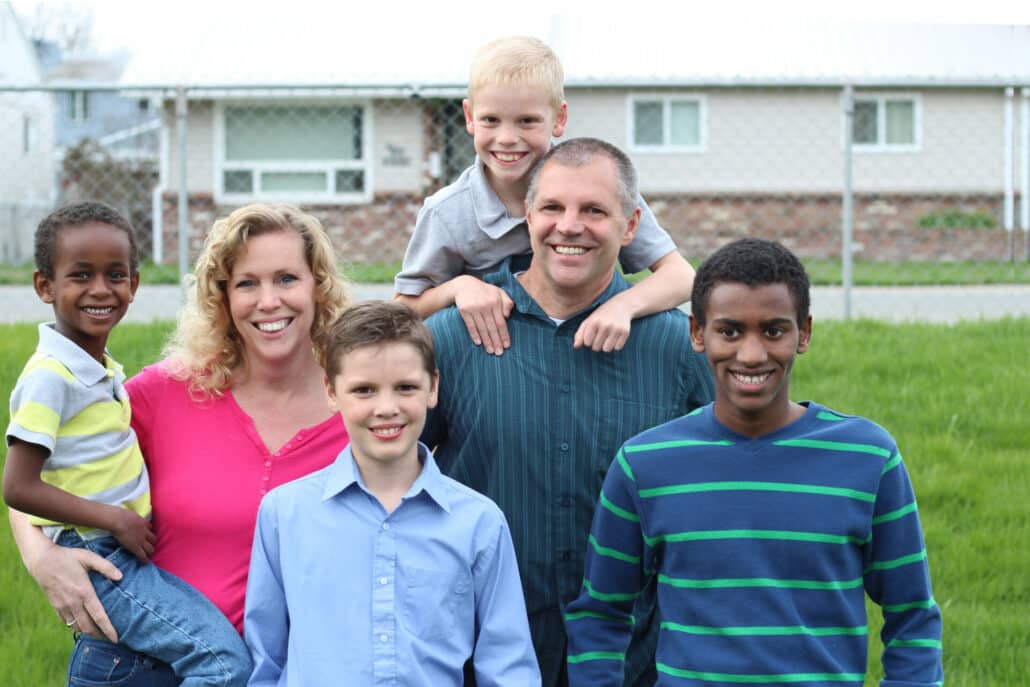 Educate Yourself and Your Family
Before embarking on your foster care or adoption journey, it's essential to educate yourself and your family about the process, the challenges, and the rewards. Attend informational sessions, read books, and participate in online forums and support groups. Websites like AdoptUSKids and Child Welfare Information Gateway offer valuable resources for prospective foster and adoptive families.
Discuss Expectations and Concerns
Open communication is key to preparing your family for foster care or adoption. Encourage family members to share their expectations, concerns, and questions. Address any misconceptions and ensure that everyone understands the potential challenges, including emotional, behavioral, and developmental issues that may arise.
Involve Your Children in the Decision-Making Process
If you have biological or adopted children already, it's important to involve them in the decision-making process. Encourage them to share their feelings and concerns, and address any questions they may have. Consider involving them in the home study process and attending support groups or workshops together to help them better understand what to expect.
Establish a Support System
Building a strong support system is crucial for foster and adoptive families. Reach out to friends, family, neighbors, and community resources for assistance and encouragement. Connect with other foster and adoptive families through local support groups, online forums, or organizations like TFI Family Services.
Prepare Your Home
Preparing your home for a foster or adoptive child involves both practical and emotional aspects. Ensure your home meets the necessary safety requirements and has adequate space and sleeping arrangements. Additionally, create a welcoming and comfortable environment for the child, including personalizing their living space and providing essential items such as clothing, toys, and books.
Attend Training and Workshops
Foster and adoptive parents are required to complete pre-service training to help them better understand the needs of children in care. TFI Family Services offers comprehensive training and resources to support families in meeting these requirements. Additionally, consider attending workshops and conferences on topics such as trauma-informed care, attachment, and parenting strategies.
Develop a Parenting Plan
Creating a parenting plan can help your family navigate the challenges of foster care or adoption more effectively. Develop strategies for addressing issues such as discipline, education, and communication, and establish routines and traditions that will help the child feel secure and included.
Preparing your family for foster care or adoption is an essential step in creating a loving and supportive environment for a child in need. By educating yourselves, discussing expectations, involving your children, building a support system, and attending training and workshops, your family will be better equipped to face the challenges and joys of foster care or adoption.
TFI Family Services is here to support you throughout your foster care or adoption journey. If you're considering fostering or adopting a child, please don't hesitate to reach out to us for guidance, resources, and support.